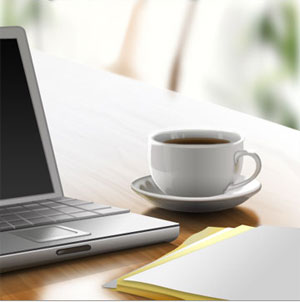 Orsent
Over the period of time,
ORSENT
has achieved a landmark in providing Content Management Systems. By upgrading the wibesites to CMS Dynamic Website, it simplifies the complexity of updating wesite contents and providing it's clients with a tool to success. The company is also active in providing SEO services which in turn proves getting more business to it's clients. Apart from providing Software and IT Conultancy, we have also been active in promoting your business throug Automating and Optimizing your Company's website.
In other words, the company is active in offering Business Promotions by providing web related tools to enable you reach more and more customers and making your business more and more popular.

Download Brochure
Our Mission
Our Mission is to enhance the competitive position of our clients by providing them with state-of-the art IT solutions and continuously offering with professional and quality services. We will strive to attain a leadership position in the market we choose to serve by creating innovative IT enabled solutions that are delivered with impeccable quality. We believe this will enable us to add tangible value to the business of our clients, in every engagement.